WELCOME TO
GOOSE CREEK VETERINARY HOSPITAL
Goose Creek Veterinary Hospital is a state of the art medical facility located in the unique Goose Creek Retail Center. The hospital is clean and beautiful and designed to be inviting and calming to you and your pet. We look forward to meeting you soon and would love to offer you a tour.
Dr. Margaret Fortier is new to the Ashburn community but has been practicing veterinary medicine for over 13 years. Her compassion for animals and desire to build strong relationships makes her a great fit to become your pet's family doctor. Please give us a chance to see what next level care can do for you and your pet.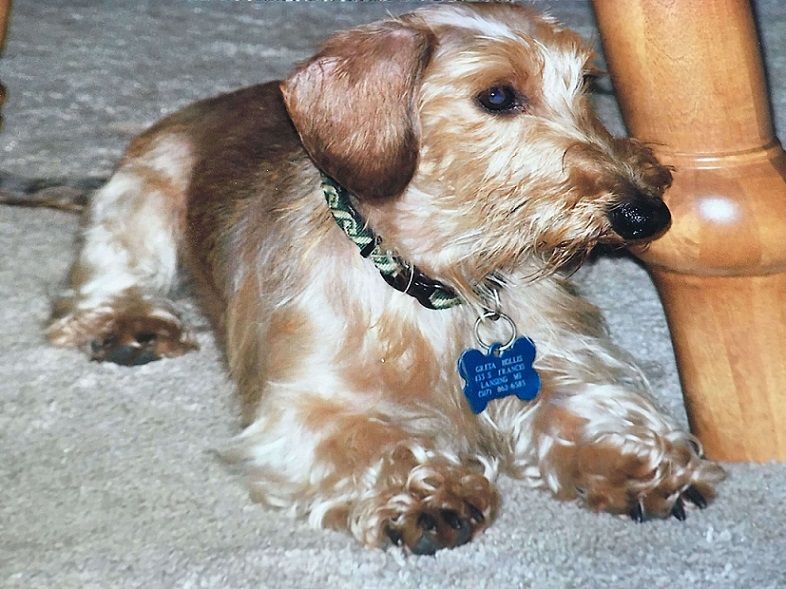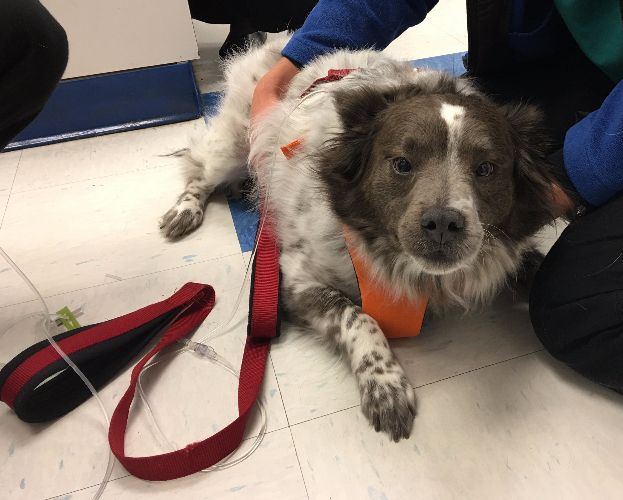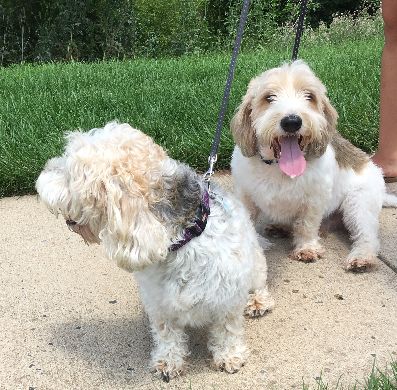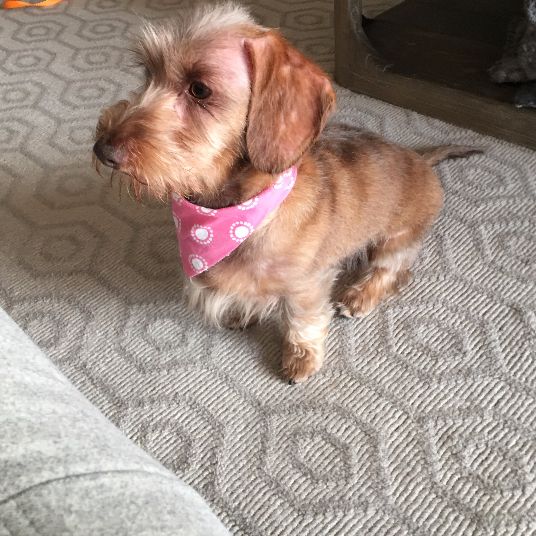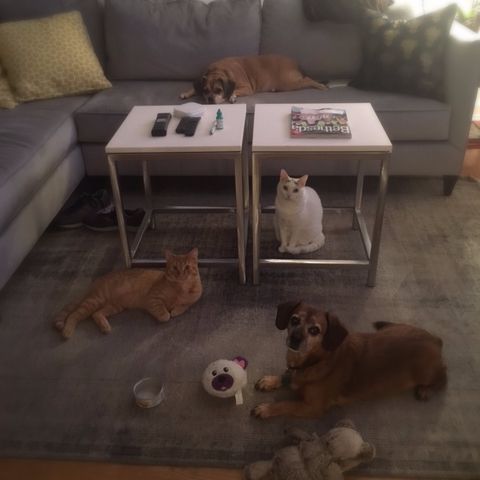 WHY CHOOSE US?
Goose Creek Veterinary Hospital's mission is to provide veterinary care in an inviting and clean atmosphere where our patients experience minimal stress. We would love to build a long-standing and trusting relationship with both you and your pet. We believe in minimal and gentle restraint and feel if you choose us to care for your pet, you will not be disappointed. We stand behind this guarantee and will always strive to improve and learn.
LEARN MORE